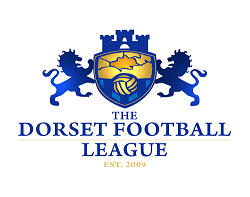 Documents Released by the FA on England Accedited Clubs - Feb 2022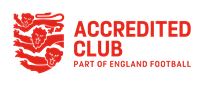 Please click on the below links to view the documents
The Dorset Football League was formed for the 2009/2010 season and is affiliated to Dorset County Football Association.
As a very active League we run a Senior League and five additional Adult divisions. We also run an under 18 league and a Veteran League each split to consist of two divisions.
From the 2021/2022 Season we are pleased to be running the Dorset Women's Football League
Date/Time

Event

Venue

Postcode

Thursday 7th July 2022

Dorset Football League Annual General Meeting
Please note this is a mandatory meeting

The Hamworthy Club, Magna Road

BH21 3AL

Please check our Facebook Page
Documents for 2021/2022 Season
Rule 19(F) A Club may at its discretion and in accordance with the Laws of the Game use substitute Players in any Competition Match.
A Club may name up to 5 substitute Players of whom not more than 5 may be used. A Player who has been substituted himself becomes a substitute and may replace a Player at any time subject to the substitution being carried out in accordance with Law 3 of the Laws of Association Football.
Therefore, where a Competition does allow return substitutes, a Club may use up to 5 from 5 substitute Players in a Competition Match.
Useful Documents
We take your privacy very seriously Click Here for our Privacy Notice